I have spent a lot of the last 6 years learning and reading about how voiceover in fiction film is a relic of the novel, and to be treated, often, as lazy writing when encountered on the screen. Yet writers like Charlie Kaufman (for wonderful irony & humour) and Terrence Malick (reverence & wonder) use voiceover and it works brilliantly. Thinking about, really: is voiceover not...
2 tags
OUTWILD HUNTERS →
infinitybuttons: I'm no good at running. I wrote this between 00:20 and 03:38 last night. Please enjoy.
So I'm writing something...
… and I'm trying to research the idea of Nazi occultism, an idea which is fairly prevalent in popular culture, but which seems to have been made up in the 1950s (which is interesting in itself). Unfortunately, wikipedia only has an article on the history (or, rather, cryptohistorical) idea that the Nazis were powered by/a front for occultists. What I'm looking for is evidence...
Uhhh... Redacted.
Sorry about that. Didn't realise that the photo was high enough resolution to read the notes. It's not ready for looking at yet. It was more of a "this is a thing I am working on" post. Anyway, here is the accompanying text: So I started watching Buffy re-runs on SyFy. It's an episode per day, so I'm in the middle of season 2. And I started thinking about...
2 tags
Giving notes
I do a lot of writing, particularly for the screen. My filmmaking friends recognise me as being pretty good at it, so they occasionally ask me for my opinion on something they've written, or something someone else has asked them to direct. Twice already this year, friends have forwarded me bits of writing they have been offered which are, frankly, awful. Being tone-deaf at dialogue is one...
4 tags
Strawberry Bootlaces (Sundance Version) →
This is the final version ofStrawberry Bootlaces that screened at Sundance this year.
5 tags
Joseph Gordon-Levitt stars in a short film written... →
It screened at Sundance 2012 as part of the HitRECord live event. I can't figure out how to directly post the video. I'm not sure it's possible any more from HR.
Last August I finished the first draft of a feature film script, which is currently called Aurora, though I expect that to change. I was very proud of having finished that draft, but I always knew it still needed an awful lot of work. Until now, I hadn't made any changes to it, because I wasn't sure what changes to make. Except I knew it needed more songs. Yeah. Songs. It's a...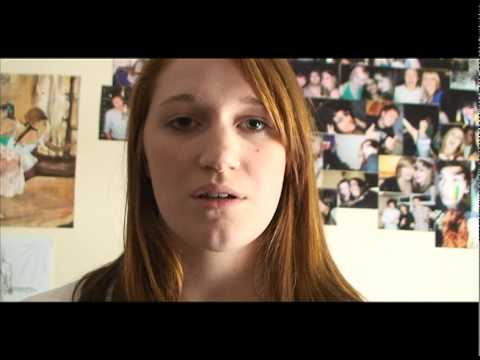 4 tags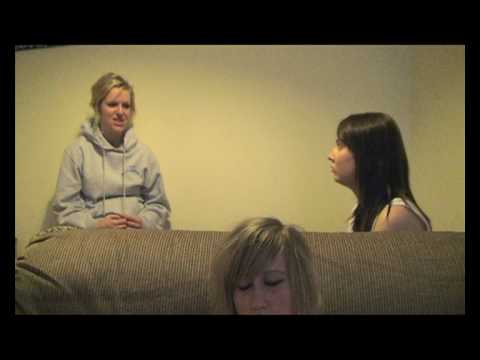 4 tags